CREATIVE BRANDS AND WEBSITE DESIGN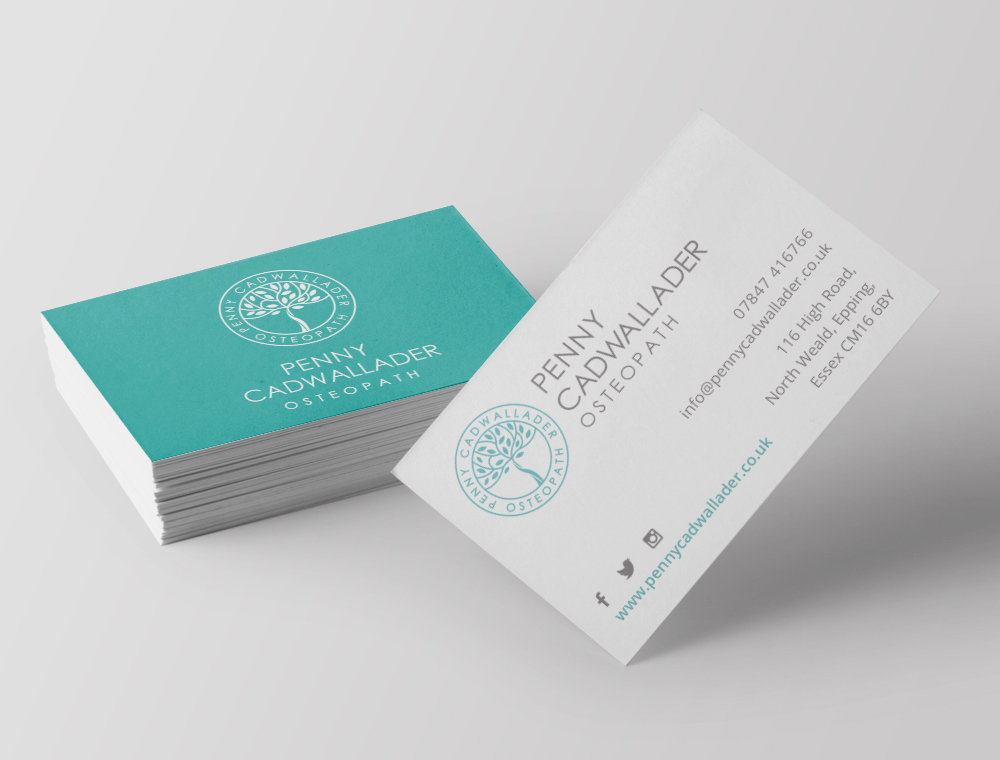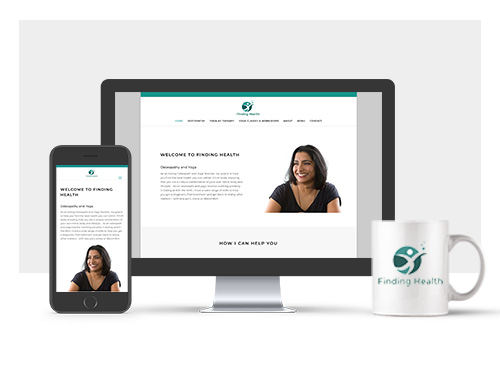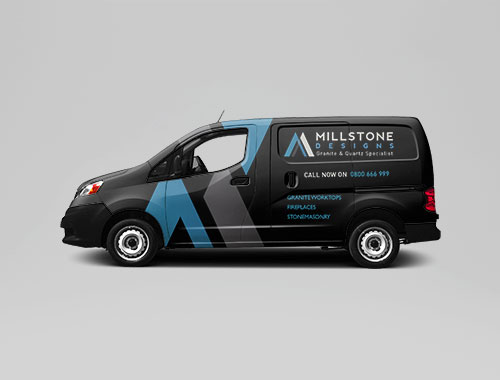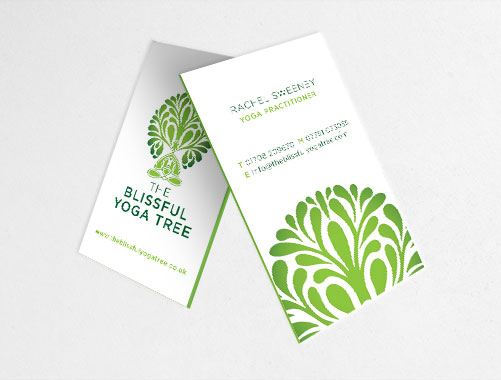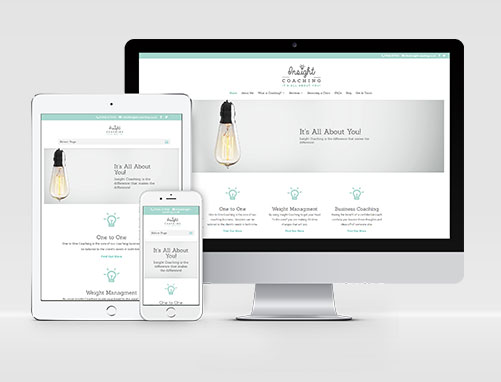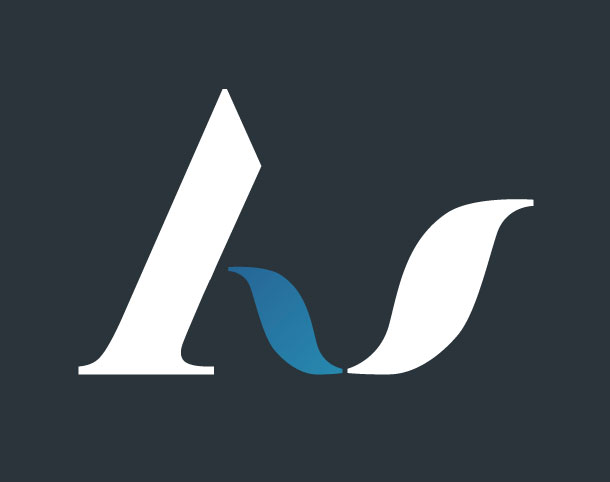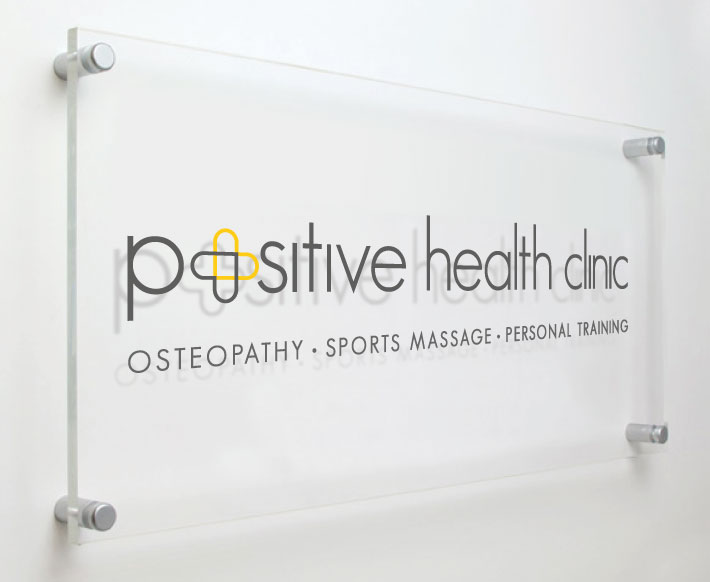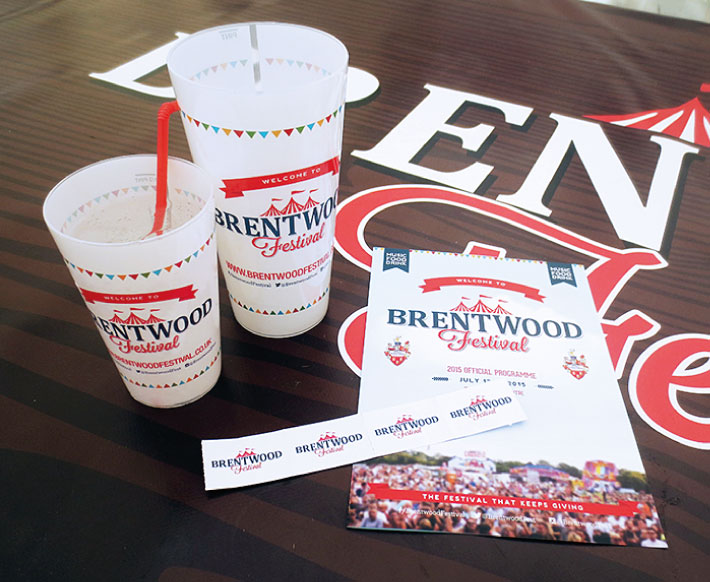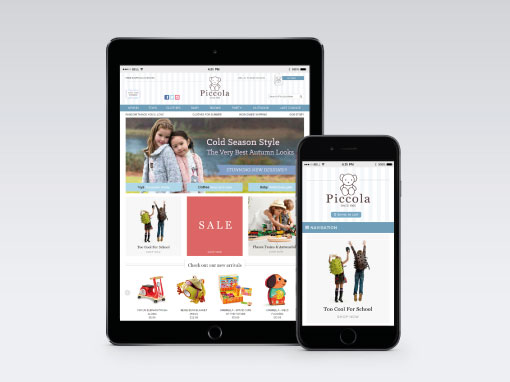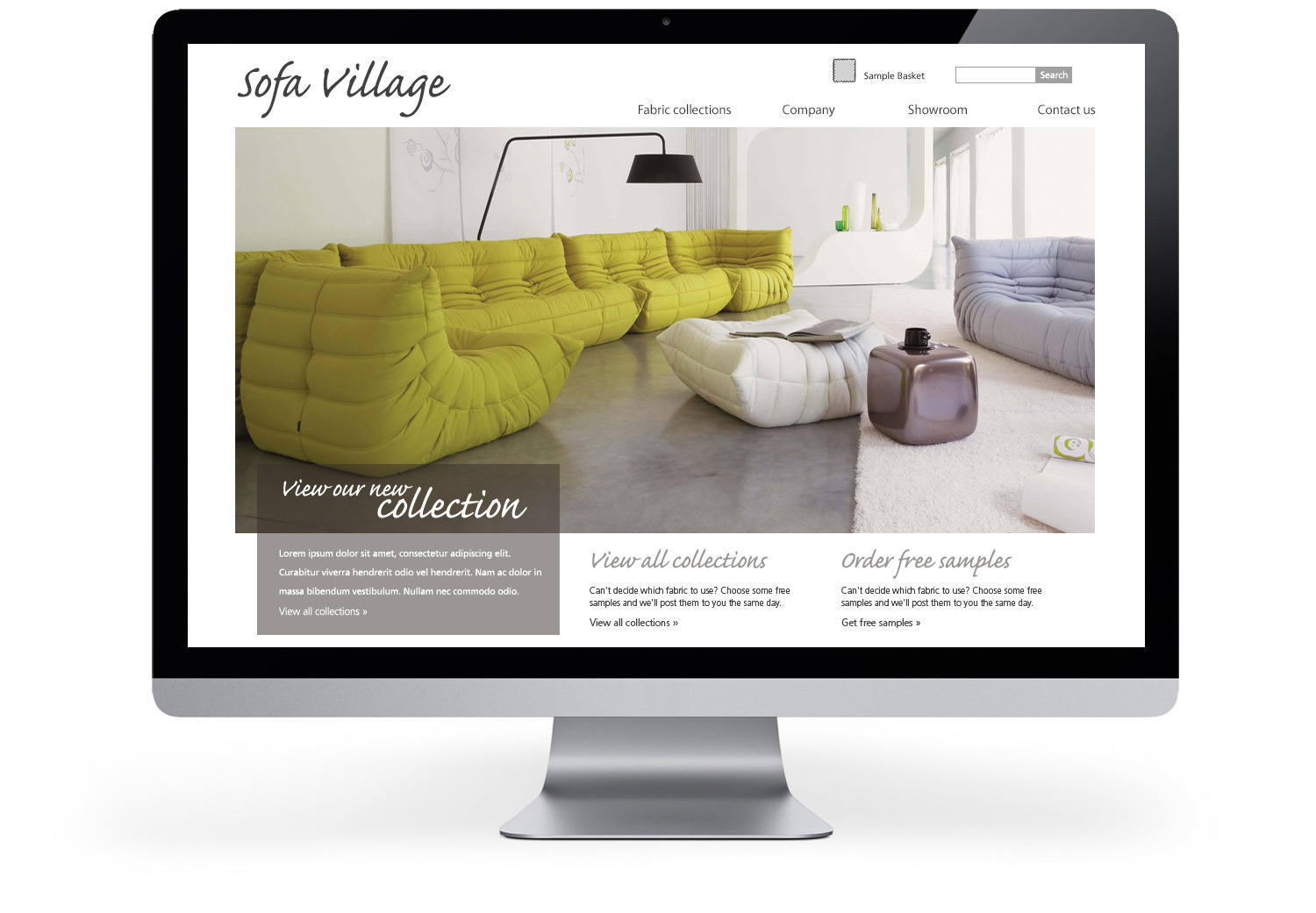 Beautiful Branding
It is more than a logo, your brand should convey your personality and clearly highlight what makes you different from your competitors.
Responsive Web Design
We deliver stunning website designs that make people proud of their websites using the powerful WordPress platform.
Marketing & Promotion
Creative marketing literature and advertising that perfectly complements your brand identity.
Seconds to make an impression
Clients look at a website before doing business
Make a judgement on credibility based on a website